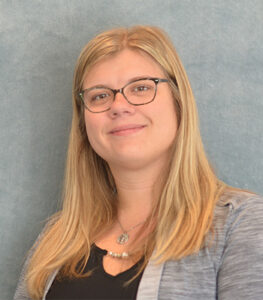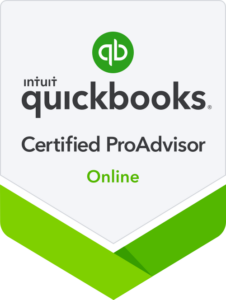 Phone: 315-551-7103
Email: marisa@bvillecpa.com
Marisa joined the KACC CPAs team as a staff accountant.  Marisa recently earned her Bachelor of Science Degree in Accounting at SUNY Oswego.  She has over 3 years of experience as a public accountant.  Marisa prepares income taxes for individuals, C and S corporations, partnerships, and limited liability companies.  She has received her QuickBooks Online Certification and assists our clients with QuickBooks and also performs bookkeeping and financial statement services.  Prior to joining KACC CPAs, Marisa worked as an intern with Peters & Associates CPAs.
Marisa is currently enrolled in the MBA program at SUNY Oswego with plans to sit for the CPA exam after graduation.
Marisa resides in Liverpool.  In her spare time, she enjoys hiking, outdoor activities, and traveling.